Learn about
Nutritional
expertise
Characterise, optimise and value the nutritional value of your products.
Change
your product formulation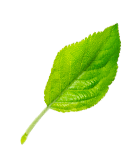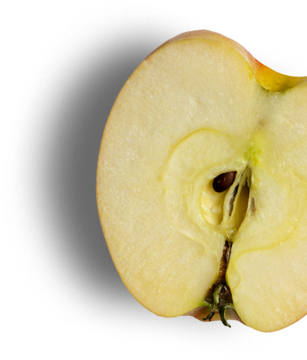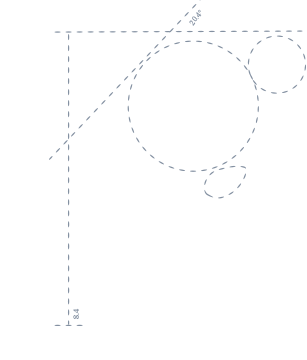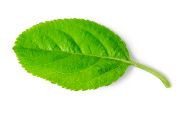 The product formulation is adapted to meet your requirements and specifications
Our experts will advise you and research solutions adapted to your objectives:
Optimising the nutritional value of your products and ranges
Nutritional analysis by calculation (Analyse nutritionnelle par calcul – ANAPC) and Nutri-Score audit
Establishing internal policies and nutritional progress charts (National nutrition and health programme [Programme national nutrition santé – PNNS], National Food Programme [Programme national pour l'alimentation – PNA])
Changing the product formulation to adapt to the standards of the Catering and Nutrition Market Research Group [groupe d'étude des marchés Restauration collective et Nutrition – GEM-RCN]
Clean Label audit and support to help define the specifications for the ingredients
Surveillance tool for additives
Nutritional analysis
by calculation (ANAPC®)
We offer an analysis method that is unrivalled in responsiveness, cost and reliability and that is validated by more than 30 years of nutritional expertise.
5 advantages of our ANAPC® service:
An actionable outcome
Get a nutritional certificate of analysis and a ready to use INCO labelling suggestion in your packs and data sheets.
No shipment of samples
Save time, no shipping costs
Safety and confidentiality
All information sharing about your products is protected under a confidentiality agreement
An economical and tapering rate
A service with a lower total cost than a physico-chemical analysis in the laboratory
Nutri-Score
Calculation and communication
The "Nutri-Score" assigns a letter and a colour to the product (on a scale that goes from A green to E red) based on the nutrient and ingredient profile. It is made up of a "negative" part (Energy values and saturated fat, simple sugars and sodium content) and a "positive" part (fruit and vegetable, fibre and protein values).
We offer you:
a results report which includes: the Nutri-Score (classification) and the detailed score for each of the parts;
a detailed report offering you specific areas for improvement to improve your product's overall score;
as well as the results, there is a summary sheet with steps to follow to help you implement these changes.
With the Nutri-Score as leverage for optimising nutrition, show off to the consumers your efforts to improve nutritionally.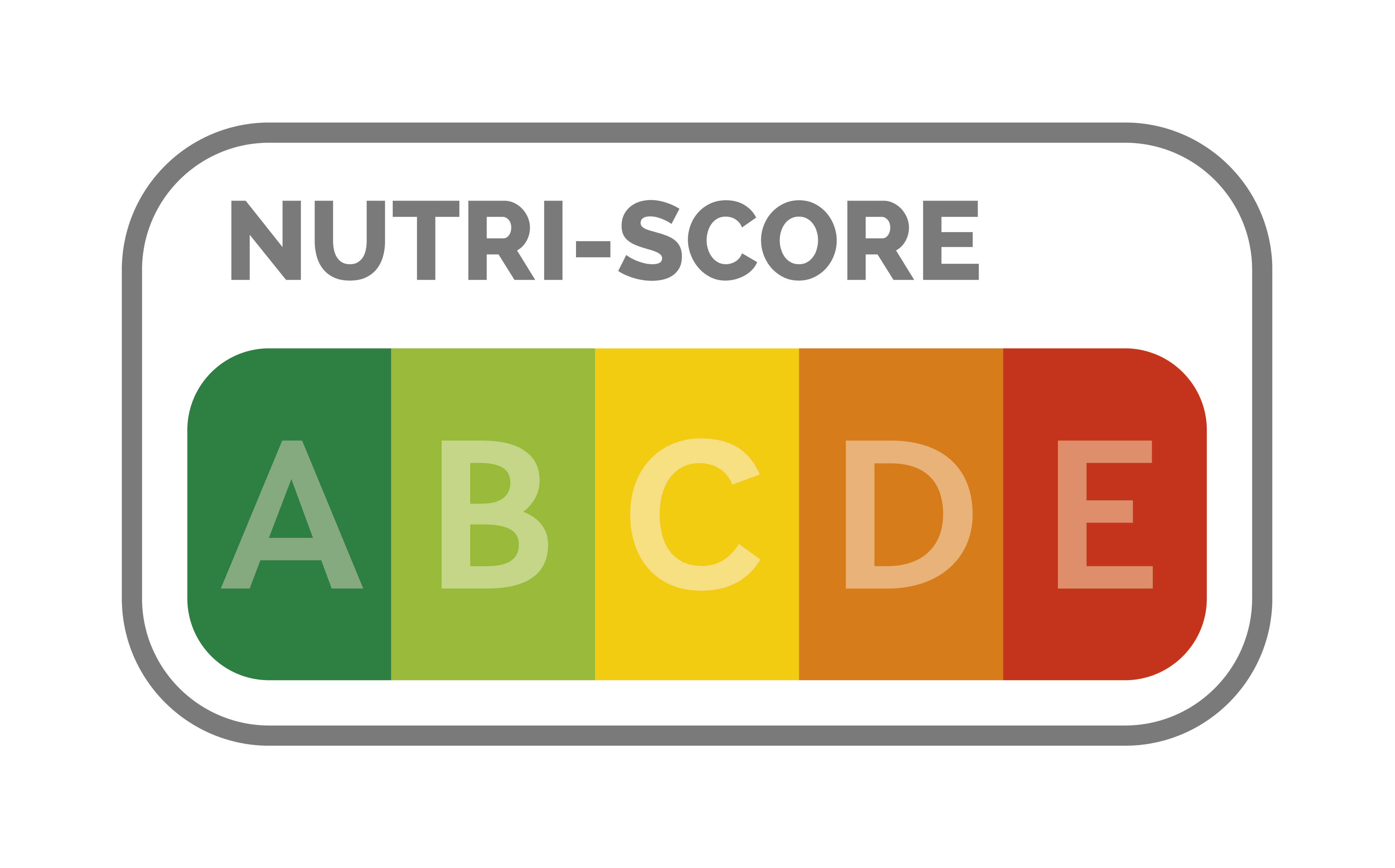 You wish to
Contact us
Charlotte PHILIPPART
Head of the Consulting Division