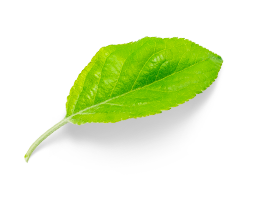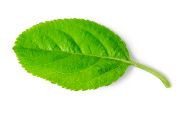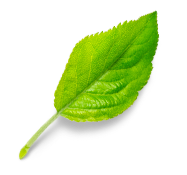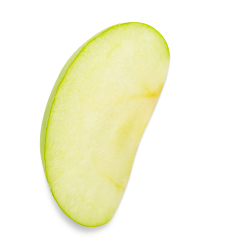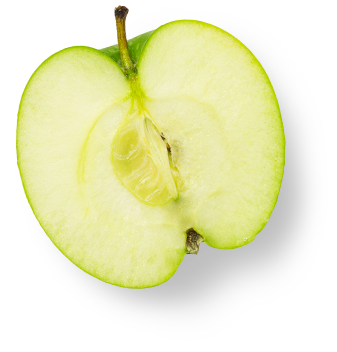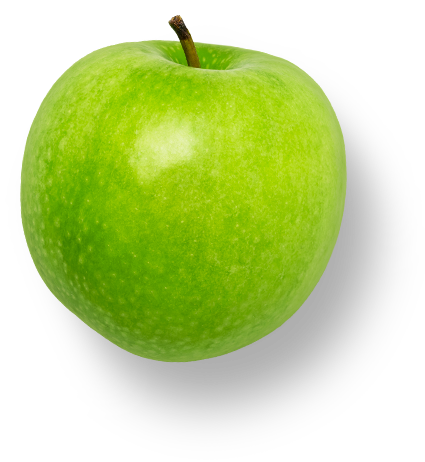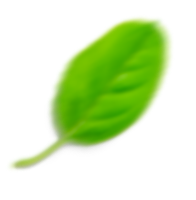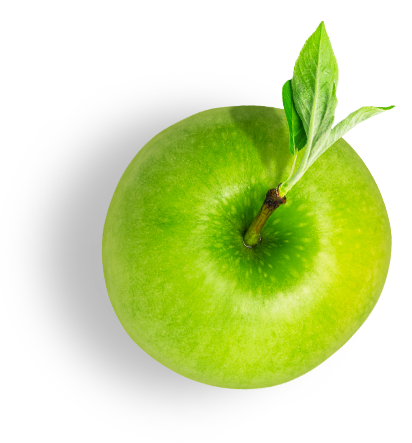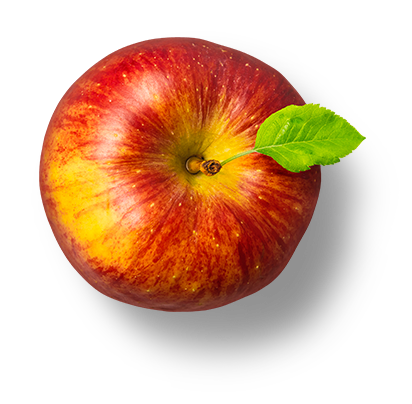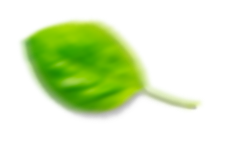 FOODINNOV DEFINES ITS RAISON D'ÊTRE

2020 has validated the resilience of our business model thanks to the richness of our men and women, our real value. We rely on strong shared values - Team spirit, Commitment, Expertise and Agility - and on our RATIONALE: "Acting at the heart of innovation, nutrition and food transition".

Act, because we are always in action with agility and team spirit. Innovation is part of our DNA. We are all driven by this founding theme. Nutrition is one of our recognized areas of expertise. We all believe that tomorrow's food will have to be nutritionally better. Food Transition, because we want to be an actor in the transition of our food systems.

This is an essential ambition. We want to contribute more and more and sustainably, with less or better processed products. Our aim is to move towards healthier and more responsible food.


FOODINNOV CONSOLIDATES ITS STRATEGY

Despite the unprecedented crisis of the COVID-19, we have maintained our in-depth work on our strategy, with the support of the Nantes-based company BOSS TO BOSS.

All of our employees participated actively and voluntarily in plenary meetings or in groups in the form of interviews, workshops and numerous moments of exchange. The result is a reflection of "who we are" and "where we want to go".

LAUNCH OF ADDITIVE SCREENER

Concern for the quality of processed food products has become a priority for consumers. The search for "clean label" products and the hunt against controversial additives has become an element in the choice of a food product by consumers. In order to help professionals in their CLEAN LABEL policy, and to prioritize the choices between good and bad additives, we have designed ADDITIVE SCREENER.
FOODINNOV DEVELOPMENT JOINS THE FOODTECHNOCAMPUS OF NANTES

In January FOODINNOV DEVELOPMENT transfers its premises in the new food Technocampus based in Nantes.
2016 FOODINNOV GROUP IS BORN

With the aim to be an major actor in the nutrition field and develop on the international scene, Vincent Lafaye buys LRBeva and Exportalim companies and creates the holding company FOODINNOV GROUP. The idea is to 'accelerate projects and launch food innovations' of clients.

LRBEVA NUTRITION becomes FOODINNOV NUTRITION and moves to Ker Lann campus, Rennes, in 2017. FOOD DEVELOPMENT becomes FOODINNOV DEVELOPMENT.

FOODINNOV GROUP now owns 2 R&D laboratories, one is specialized in nutritional products, the other one is a culinary lab.
SETTING UP OF LRBEVA NUTRITION

GIE NUTRINOV becomes LRBEVA NUTRITION . The company refocuses on nutrition advices and formulation activities.
CREATION OF FOOD DEVELOPMENT IN NANTES

Vincent Lafaye sets up FOOD DEVELOPMENT in Nantes, at the heart of the largest agrifood French region. The company offers various services to the Food industry : Nutrition, innovation, cooking lab, research and design) and provides computer tools to boost innovation. FOOD DEVELOPMENT sets up itself as a bridge between all actors of food industry and wants to make 'innovation accessible and useful to consumers while being a true part of company development'.

In 2005, Vincent Lafaye is laureate of Réseau Entreprendre network for the development project of FOOD DEVELOPMENT.
CREATION OF GIE NUTRINOV

Large regional French food groups gather to mutualize their nutrition R&D : Triballat, Le Duff, Laiterie du Mont St Michel , Timac groupe Roullier, Sill. First located on Rennes Atalante technopole, Nutrinov Head offices and formulation lab move to Bruz next to Rennes (West of France) in 2001.