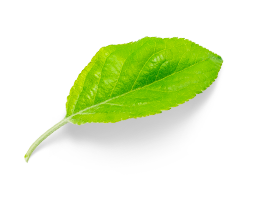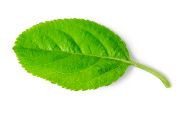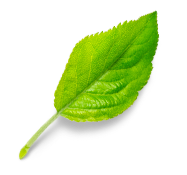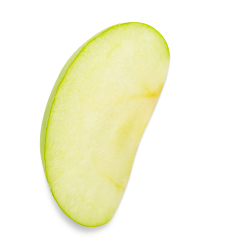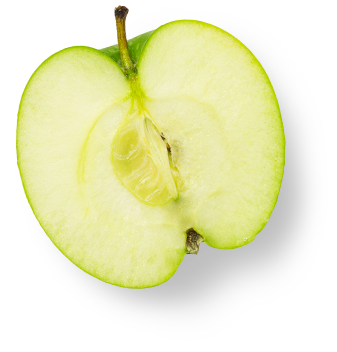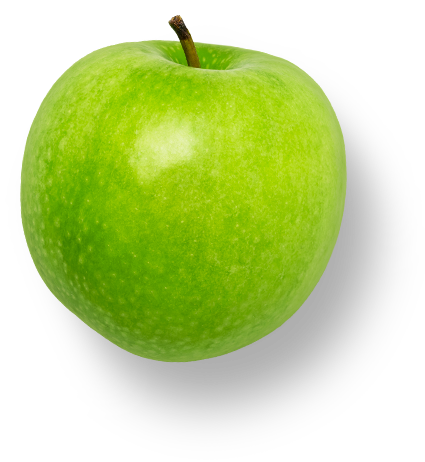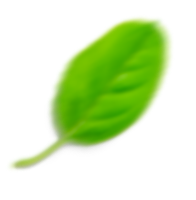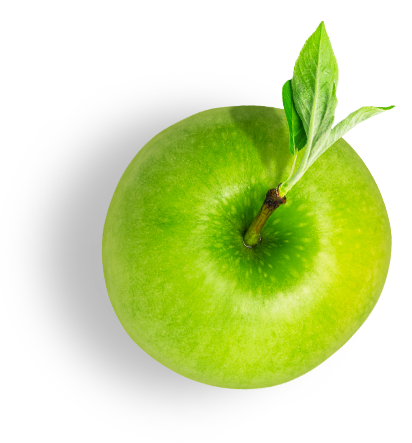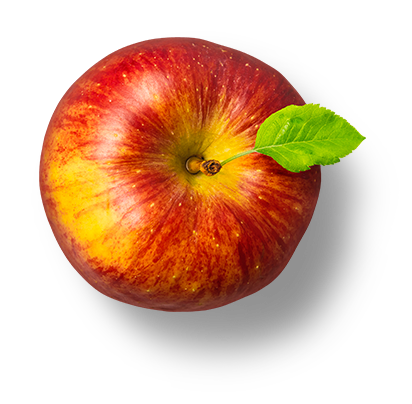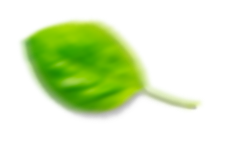 FOODINNOV DEVELOPMENT JOINS THE FOODTECHNOCAMPUS OF NANTES

In January FOODINNOV DEVELOPMENT transfers its premises to the new food technocampus based in Nantes.

NEW WEBSITE AND OFFICE IN PARIS STATION F

In October a new website presents and gathers offers from the whole group. Foodinnov opens a working space in Paris Station F at Shake Up Factory, as a referent Food Factory.
NEW PREMISES FOR FOODINNOV NUTRITION

FOODINNOV NUTRITION moves to more spacious and functional premises with a nutrition R&D lab in the Ker Lann Campus of Bruz (south of Rennes).

NEW CORPORATE IDENTITIES AND DESIGN

In order to simplify communication: LRBeva becomes FOODINNOV NUTRITION, Food Development becomes FOODINNOV DEVELOPMENT with the creation of a new corporate identity.
2016 FOODINNOV GROUP IS BORN

Vincent Lafaye buys LRBeva and Exportalim companies. Creation of the holding company FOODINNOV GROUP.
LAUNCH OF NEW PLM

FOOD DEVELOPMENT launches a new PLM software dedicated specifically to food R&D.
PARTNER OF REGIONAL CENTER OF EXCELLENCE AND INNOVATION IN AGRIFOOD CAP ALIMENT

FOOD DEVELOPMENT is a partner to the regional center of excellence and innovation in Agrifood CAP ALIMENT, funded by the Pays de Loire Region.
CREATION OF AN R&D cooking lab

FOOD DEVELOPMENT sets up a cooking lab to create models and experiment product formulas.
SETTING UP OF LRBEVA NUTRITION

GIE NUTRINOV becomes LRBEVA NUTRITION. The company refocuses on nutrition guidance and formulation activities.
ACCREDITION AS A RESEACH INSTITUTE BY THE FRENCH GOVERNMENT

FOOD DEVELOPMENT is accredited as a Research Institute by the French minister of state for Science and Research, an accreditation which has been renewed every 3 years since. Foodinnov Development moves to INRA Nantes: the French National Institute for Agricultural Research is Europe's top agricultural research institute and the world's number 2 center for agricultural sciences.
LAUREATE OF RESEAU ENTREPRENDRE

Vincent Lafaye is laureate of Réseau Entreprendre network for the development project "FOOD DEVELOPMENT". Reseau Entreprendre contributes to job creation and the emergence of SMEs in France and internationally.
CREATION OF FOOD DEVELOPMENT IN NANTES

Vincent Lafaye sets up FOOD DEVELOPMENT in Nantes, at the heart of the largest agrifood French region. The company offers innovation and R&D services to the Food industry.
NUTRINOV'S HEAD OFFICE MOVES TO A NEW LOCATION

Nutrinov Head offices and formulation lab move to Bruz near Rennes (West of France)
CREATION OF GIE NUTRINOV

Large regional French food groups gather to mutualize their nutrition R&D: Triballat, Le Duff, Laiterie du Mont St Michel, Timac groupe Roullier and Sill.