Learn about the
Food
innovation and nutrition R&D training programmes
Our training offer covers our core business: innovation, food R&D, nutrition and software dedicated to R&D.
Professional training
for
01
Involve your employees
02
Develop the skills of your teams
03
Acquire the necessary skills and tools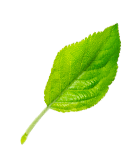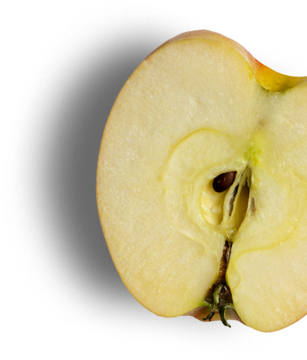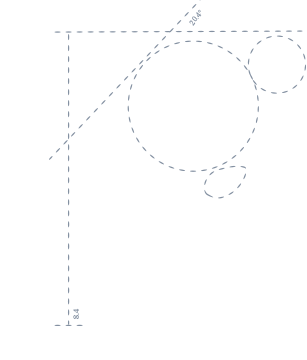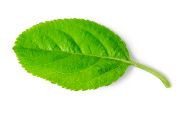 Train intra-company
FOODINNOV NUTRITION (35 Bruz) and FOODINNOV DEVELOPMENT (44 Nantes) are declared training providers and are referenced on the DataDock portal. Our training programmes are eligible for funding by OPCAs.
We regularly organize professional training in our premises, in an intra-company format, and also offer tailor-made training, in an intra-company format on the customer's site or in our premises.
Our trainers are mainly our project managers and consultants with complementary know-how (technical, R&D, scientific, regulatory, etc.) but also our partners specialized in their field.
Innovation and nutrition
oriented training
As an innovation specialist in connection with nutrition-health products, FOODINNOV NUTRITION has developed a range of training courses intended for both large and small stakeholders in this field. These sessions are particularly suitable for those who want to invest in a new area of expertise and those who want to update their knowledge and skills.
2018 calendar of intra-company training
FOODINNOV NUTRITION proposes a schedule of intra-company training courses covering the topics and dates listed below. To learn more about the content of the training course, do not hesitate to contact us for any request for information or (pre)registration:  click here
– Nutrinnovators Workshop: Innovate with proteins of the future  (1 journée)
Monday 11 June 2018 in Bruz (35)
-Successful implementation of Nutri-Score on its products
Tuesday 3 July 2018 in Bruz (35)
– Sports nutrition 360° – in partnership with Peps'work 
Thursday 8 November 2018 in Bordeaux (33)
– US regulation of food products 
Tuesday 13 November 2018 in Bruz (35)
– Food allergies and "free-from" products
Thursday 15 November 2018 in Bruz (35)
– Innovate for the right balance between sugars and alternatives 
Tuesday 19 March 2019 in Bruz (35)
Various training themes
adapted to your company
All our themes are adaptable to intra-company training. Do not hesitate to contact us for any information on training opportunities on the following topics:
Basics in nutrition
Nutritional analysis by calculation
Nutritional profiling
Labeling and INCO regulations
Simplified nutritional labeling
Allergen data management
Proteins of the future
Products intended for specific population categories
Nutritional and health claims
R&D training in breaded
products and coating techniques
Aims:
Offered in Foodinnov Development's R&D culinary laboratory in Nantes, it is led by Pierre Yves Dauchy, specialist in coatings and breaded products. Two yearly sessions are organized over a period of 2 days each.
Identify the different coating systems and their composition
Know the industrial application processes
Measure the impact of good use practices by various exercises
List the design stages of a new coating that responds to current market trends
Highlight the most common problems in manufacturing and resolution leads
The training is based on an alternation of theoretical contributions and practical applications.
Audience concerned
You are:
R&D manager or technician
Production manager
Quality manager or technician
PLM tool
training workshop
Aims
In connection with our PLM tool integrator assistant services we offer and provide support in handling of the tool.
Handling the basic features: creation of raw materials, formulas, finished products, packaging, packaging kit
The identification of the functions of the various calculations put in place: nutritional values, Nutri-score, allergens, ingredients list, copy of diagram
Handling documentary generation
Identification of workflows developed in analysis
Upon completion of this training you will be fully able to use the PLM tool in terms of the basic functionalities as well as the follow-up of workflows.
The training is organized by our Software Project Managers and takes place on your site.
The people concerned are:
R&D manager or technician
Production manager or technician
Quality manager or technician
You wish to
Contact us
Clarisse LEMAITRE
Nutrition and regulation consultant