Learn about the
Food
innovation and nutrition R&D training programmes
Our training offer covers our core business: innovation, food R&D and nutrition.
Professional training
for
01
Involve your employees
02
Develop the skills of your teams
03
Acquire the necessary skills and tools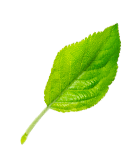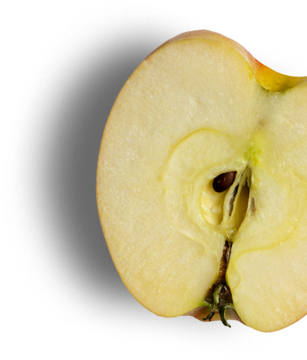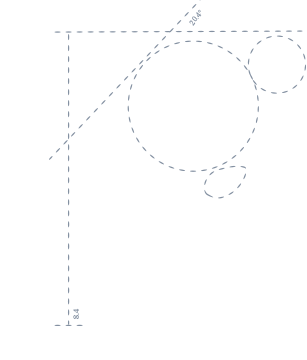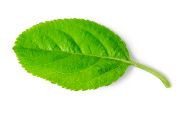 Intra-company training
FOODINNOV NUTRITION (35 Bruz) and FOODINNOV DEVELOPMENT (44 Nantes) are declared training providers and are referenced on the DataDock portal. Our training programmes are eligible for funding by OPCAs.
We regularly organize professional training in our premises, in an intra-company format, and also offer tailor-made training on the customer's site.
Our trainers are mainly our project managers and consultants with complementary know-how (technical, R&D, scientific, regulatory, etc.) but also our partners specialized in their field.
Our training are only available in French language.
Various training themes
adapted to your company
All our themes are adaptable to intra-company training. Do not hesitate to contact us for any information on training opportunities on the following topics:
Basics in nutrition
Nutritional analysis by calculation
Nutritional profiling
Labeling and INCO regulations
Simplified nutritional labeling
Allergen data management
Proteins of the future
Products intended for specific population categories
Nutritional and health claims
You wish to
Contact us
Clarisse LEMAITRE
Nutrition and regulation consultant