Learn about
Regulatory assistance in
exporting
Do you want to get to know the regulations? Be up to date with the latest rules? What are the specific features of each market and the related obligations?
Regulation
Outside the EU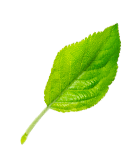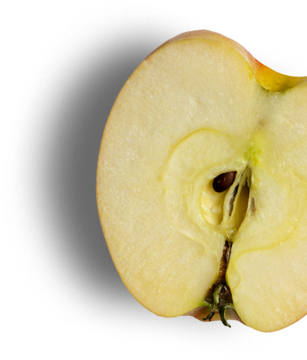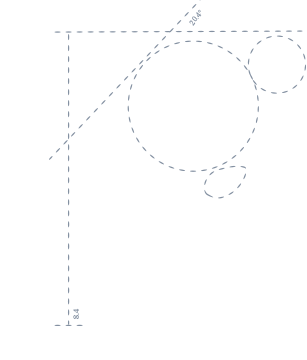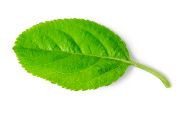 Customised support
Guaranteeing a product complies with local requirements is extremely difficult in the export process. The regulatory composition and position of the product to export must be checked and it must have a compliant label. A label that does not comply or using an unauthorised additive/ingredient in the product can stop it from being put on the market, or it can even be subject to penalties by local authorities.
The Exportalim team will support you through the following services:
Regulatory overviews: forwarding area/country specific regulatory guidelines (general or adapted to your products)
Checking whether your product can be exported: additive and ingredient authorisation and product status
Undertaking pre-labelling projects (without graphics) or validating your labelling projects (with recommendations as to whether the modifications are necessary).
Aspects studied: sales description, list of ingredients, allergens, net weight, Nutrition Facts table (portion serving size, nutritional information and % of your Daily Value), claims, other essential and optional information.
The boundaries of our support
Outside the EU: America (USA, Canada, Mexico, Brazil etc), Asia (China, Thailand, Japan, etc.), North Africa.
Nutritional tables
USA & CANADA
Nutrition Facts Tables
Following Europe's example where nutritional labelling (regulated by the regulation 1169/2011, called the Inco ["Consumer Information"] regulation) recently became obligatory, it has been obligatory to display nutritional values in a table of numerical figures ("Nutrition Facts Table") in the United States since 1990 and in Canada since 2005.
The table firstly outlines the serving size and the Calories, and then there is a break down of what it is made up of. Normally, the following nutritional information is provided: fat, saturated and trans fat, cholesterol, sodium, carbohydrate, fibre, sugar (now including added sugar in the USA), protein, micro-nutrients (vitamins and minerals).
In 2016, a new regulation modifying nutritional tables was implemented in the two countries.
Find the main changes and regulations to be complied with in the USA and CANADA (by clicking HERE).
If you need support, please contact the Exportalim service.
You wish to
Contact us
Amine EL ORCHE
Exportalim Consultant