Learn about the
Assistance in import
and export procedures
The Exportalim service will help you carry out the import procedures and avoid your goods being blocked at customs.
Assistance in customs procedures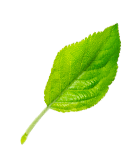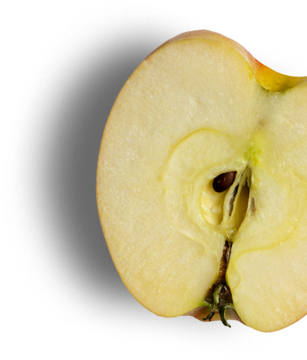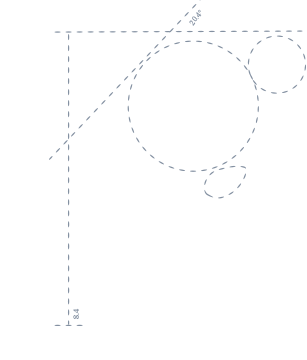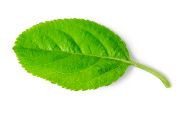 General and specific procedures to your products
Exporting a food product in a third country requires you to fill in various different administrative forms to avoid it being blocked when it gets to customs in the country in question. Depending on the exporting country and the nature of the product, limitations or even prohibitions can be raised by the regulation.
Before proceeding with delivering the goods, the exporter has to make enquiries and comply with the general customs rules as well as rules that are potentially specific to their goods.
An example from the USA (one of the main export markets for French companies):
General procedures: register with the FDA and declare the exported products before they arrive at the customs territory (Prior Notices)
Procedures specific to certain products (for example, milk- or egg-based products should be accompanied with a health certificate).
The Exportalim team will help you register your companies with the local authorities (USA, China, etc.) and through regulatory overviews of procedures to be respected.
You wish to
Contact us
Amine EL ORCHE
Exportalim Consultant