Discover
Innovation
management
Organize your innovation process with methods and tools suited to your ambition
Innovation
management
01
Structuring
A well-organized implementation plan will position your R&D projects as the driving force behind your business development. A well-structured method will reduce the risk factors and will improve your efficiency vs the food market.
02
Create
Break free from the mold when inventing a new concept, optimizing a product or a process,.... The source of innovation is infinite but to develop these ideas you need the right environment.
03
Build
For innovation projects, the identification of market opportunities, the evaluation of the technological-economical feasibility and the estimation of needs facilitate the construction of a development strategy with the greatest chance for success.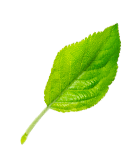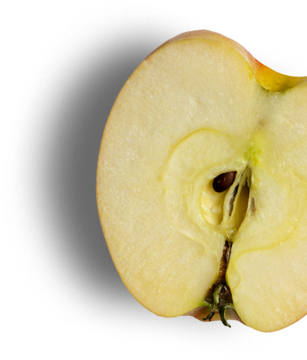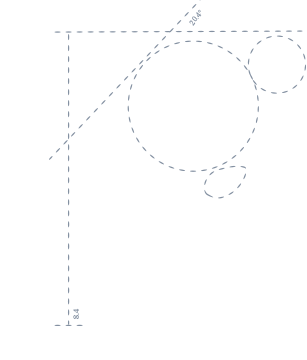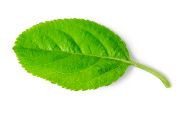 Drive your strategy for food innovation
What is your innovation strategy? Inventing new food products, reducing industrial costs or improving production processes? There are numerous opportunities for innovation but the first step is to verify that the focus of your food innovation strategy aligns with your overall business goals and the market.
Our proven food industry innovation management method gives you a firm footing for success from the very first step with a strategic audit of your current processes and resources. By meeting your team, pinpointing your strengths and analyzing your equipment and processes, together we will build the optimal innovation strategy for developing your business.
Audit/diagnosis of innovation process
Defining and setting up of innovation strategy
Identification and training of key competencies
Building and animating innovation groups
Market surveys
Monitoring of trends, products, markets
Our recommendations and the resulting action plan will help you to:
deploy and optimize innovation
engage your team and
minimize your risks
Structure your food innovation process
Discover the method to structure the innovation process in industry
Download the guide
Innovation
workshops
Inventing the products that respond to emerging market needs or innovating to disrupt the market – these are the objectives of innovative food and beverage R&D.
Benefits of an innovation workshop:
Free yourself from the limitations of today's conventions
Break out of habitual thinking models and truly innovate
Imagine new recipes
Identify new consumer trends
The workshops provide a space for new ideas to emerge by transcending established rules and anticipating the needs of the market in order to develop new recipes and products that will meet those needs.
The food innovation workshops provide an opportunity to update and improve your production and packaging processes.
Each workshop is personalized to address your specific challenges and goals. We will invite experts and guest speakers from our large network (graphic designer, designer, cook, pastry cook..)
Discover the interview with Geraldine, Innovation Manager on direction-marketing.
Strategic sales
and marketing
Create and develop an innovative business
Are you entering a new market or proposing new products or services? In order to minimize the risks inherent in all innovation, it is critical to start with the right foundation, position your concept and evaluate it from all perspectives of development for the short, middle and long-term goals.
Considering the human and technological investments in building the foundation makes it possible to scope the project and evaluate the financial requirements to take your innovation to the next level, or to use innovation to create more opportunities for your business.
We help the heads of agri-businesses and food innovation project managers by:
Providing feasibility studies of the technical-economic factors of your food innovation project
Evaluating market opportunities and key players
Identifying and introducing you to potential partners, collaborators and suppliers
Assisting with defining and implementing your marketing strategy
You wish to
Contact us
Géraldine Gourlaouen
Innovation Project Manager