Are you looking for tools
for the food industry?
Are you looking for a software solution to centralize your data or speed up placement onto the market? The software solutions that we offer speed up placement onto the market of innovative products.
01
Label
Quickly prepare your labeling information by automatically calculating the ingredients list (with allergens) of your foodstuffs.
02
Centralize
The collaborative web application capitalizes on business knowledge by gathering together all the information so that the product can be tracked throughout its life cycle.
03
Simulate
Control your R&D budgets by using software simulation for allergenic risks, nutritional values and the cost price of your recipes.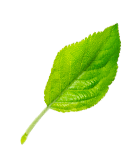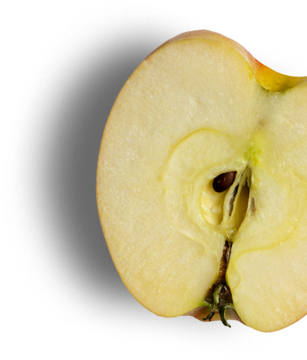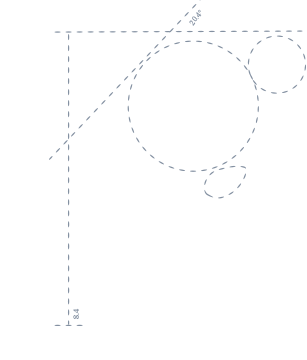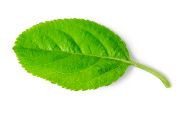 Ensure compliance with European regulation "INCO"
The "Consumer Information" EU Regulation No. 1169/2011 now requires all professionals to inform their customers of the composition of products and the presence of allergens.
These requirements concern the list of food ingredients, including the declaration of allergens and origins. The labelling of nutritional values will be compulsory on 13th December 2016.
All professionals in the food, catering, craft and manufacturing industry are concerned. To enable you to quickly and easily comply with INCO, Foodinnov Development offers you applications. The SaaS application is continuously accessible with no machine installation or hidden maintenance costs, simply with an internet browser.
Simulate
your recipes
Digital is everywhere and has now come to the kitchen. Architects and aeronautical engineers have already incorporated the interest in simulating their achievements. Food R&D engineers also benefit from making use of recipe simulation of new food products. PLM helps you to design, produce and track your food innovations throughout their product life cycle.
Used wisely the PLM allows you to:
simulate the nutritional value of a recipe,
calculate the industrial cost price,
track the presence of allergens,
free you from the numerous tests carried out in the laboratory,
consume fewer raw materials,
reduce development costs.
Many industrial sectors (aeronautics, automotive, etc.) have been using PLM tools for a long time. The food sector is going to convert gradually ("Numerical or digital, everyone is talking about it")
Our PLM will become an indispensable tool for team performance and efficiency. Innovation, simulation, emulsion, information system, solutions … our solution has the ambition to become one of the benchmarks in terms of a PLM tool.
Steer food research
and development
PLM (Product Lifecycle Management) is a software tool dedicated to R&D project stakeholders specially conceived for the food industry. It aims to manage and share all information concerning the definition, manufacturing and marketing of a food product, throughout its life cycle, from conception to withdrawal.
The application, which is available online, allows your R&D to quickly access a "tailor-made" application, making it possible to focus on the core business, namely the research and development of new products. All administrative and IT matters are outsourced.
PLM is a simulation software solution that allows you to:
Optimize the time to market by reducing the number of contacts,
Plan the project management,
Have a centralized repository,
Calculate your retro-schedules,
Make use of dashboards,
Specify the tasks involved in the calculation of the Research Tax Credit,
Check the nutritional criteria
Track the development of packaging
You wish to
Contact us
Magali JOUANY
Software Project Manager